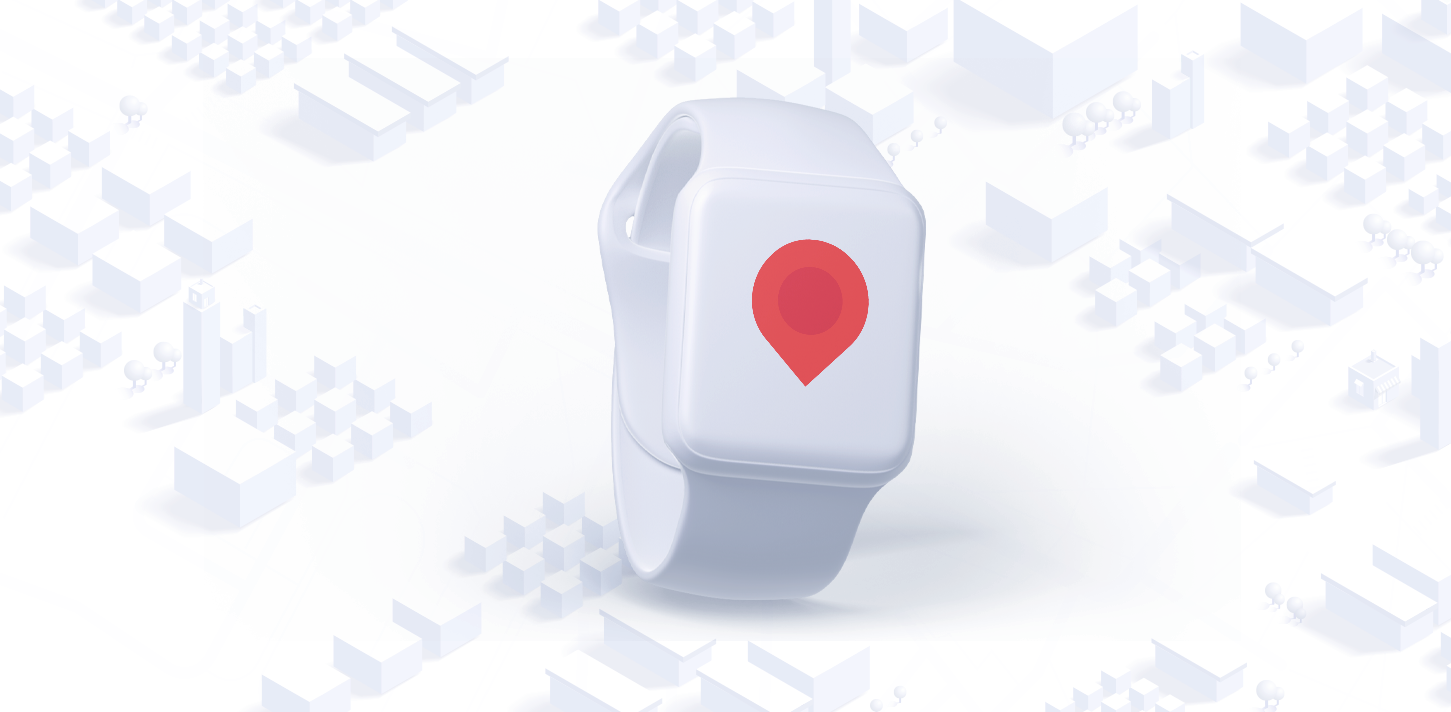 Patients, who no longer have access to their phone in the outpatient department, are equipped with a bracelet fitted with a geolocation tag. Thanks to this bracelet, the accompanying persons and the hospital staff are informed in real time of the patient's journey stages. For example, caregivers can find out when to pick up the patient. Caregivers can also be alerted if a patient gets lost or if an at-risk patient is detected outside the confines of a department (psychiatry, maternity, geriatrics, etc.).
The patient is equipped with a bracelet with a beacon. The beacon is small and very light, its color and inscriptions are customizable and it has a battery life of 6 years.
Anchors are installed high up at each stage of the patient's outpatient journey. An anchor sends a signal up to approximately 30 meters away, does not require connection to the building's electrical infrastructure and has a battery life of 8 years.
Finally, gateways (3 to be installed) are connected to the mains in the structure. Connected by ethernet or WIFI to the network, they communicate with the anchors and the backend server and allow the transmission of geolocation information.