Indoor Positioning services
3D Indoor Mapping
Automatic step by step guidance (proprietary system)
Automatic follow-up of patients
Staff protection in healthcare facilities
Equipment geolocation in healthcare facilities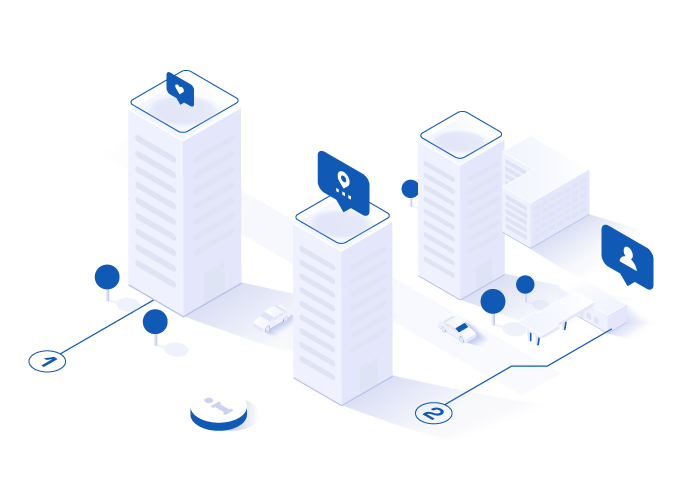 Smart Cities services
Customized mobile app
Mobile content management platform
Expert advice and support for local authorities' digital projects
Access to real-time statistics
Website creation
100
municipalities and institutions clients

500000
downloaded applications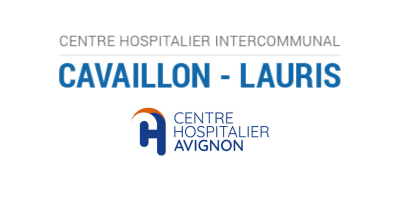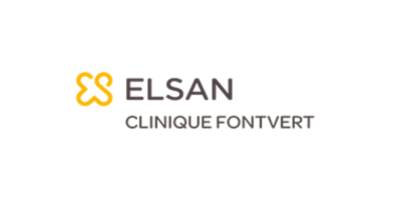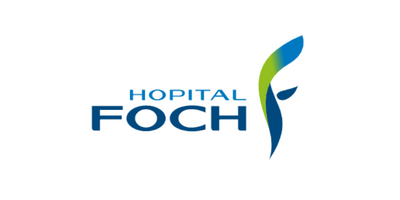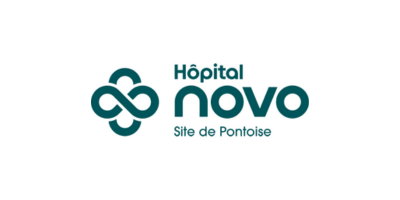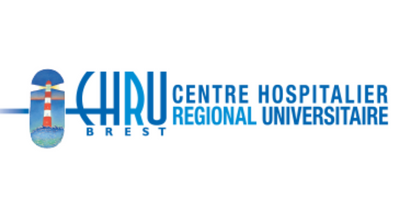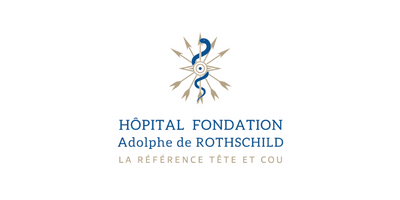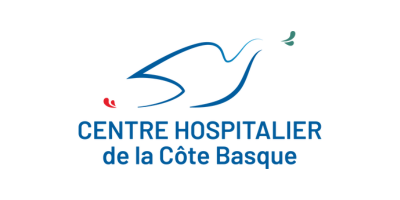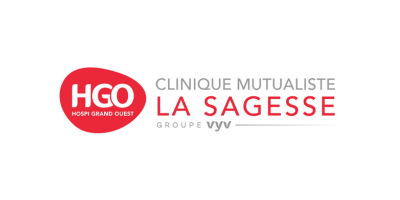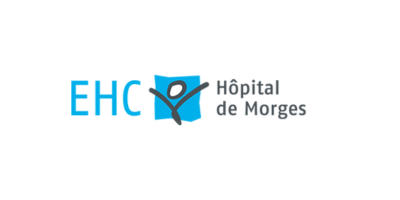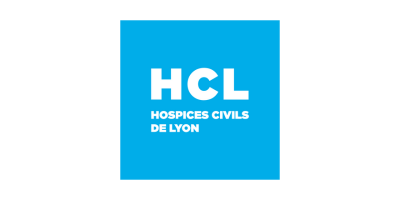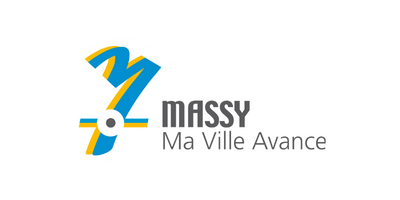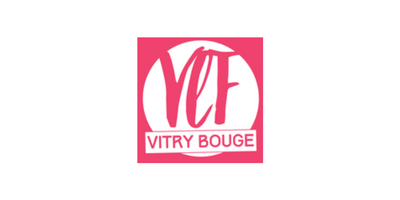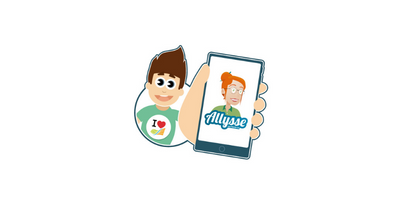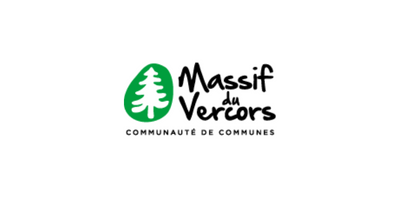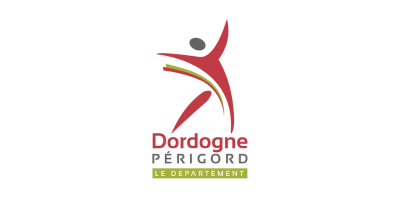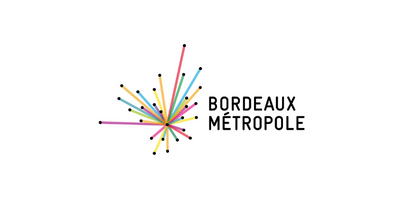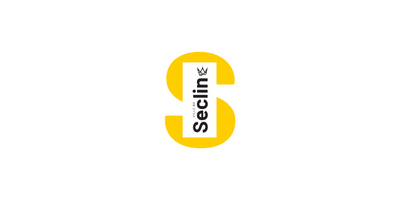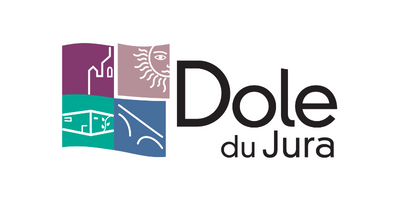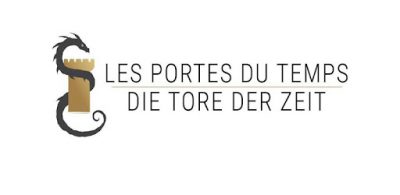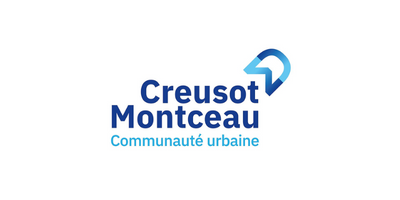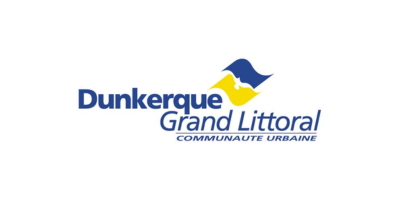 Categories
News
The Sweepin team is delighted to unveil its latest mobile application in collaboration with the Urban Community of Dunkerque (CUD): Corsaire.
Corsaire: Dunkirkers' daily companion
The Corsaire app has been designed to meet the needs of modern urban life and simplify the daily lives of Dunkirk residents. Here are just a few of the features that make it an indispensable tool:
Stay informed: Instantly receive the latest news from Dunkirk right in the palm of your hand, keeping you up to date with local news and events.
Plan your day: Explore an agenda of upcoming events in the region and add them to your own calendar so you don't miss a thing.
Simplified journeys: Consult public transport timetables and easily locate stops using the interactive map, allowing you to navigate the city with ease.
Report & interact: Report problems in the city, carry out administrative procedures and enjoy a full range of other practical features for seamless interaction with your urban environment.
The Corsaire app transforms urban life into a fluid, connected experience, offering Dunkirk's citiz
The app is available for free download now on the Android and Apple stores. Don't miss the opportunity to discover the benefits that will help simplify your daily life in Dunkirk and strengthen your connection with this dynamic city.
We would like to thank the Communauté Urbaine de Dunkerque for their trust and collaboration in the creation of Corsaire!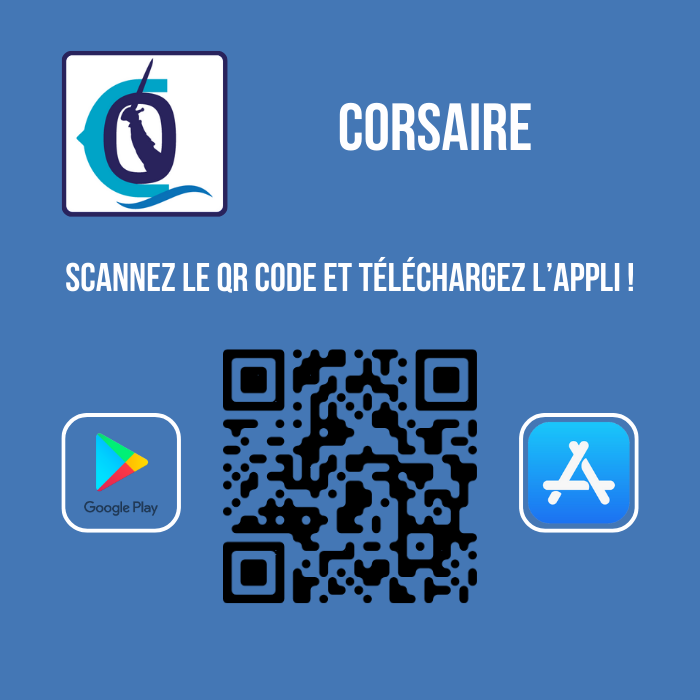 Categories
News
We're delighted to announce the launch of our latest mobile application: Vitaboucle. The fruit of our collaboration with the city an Eurometropolis of Strasbourg, this sports app invites you to discover the city in an active way, while taking care of your health.
Vitaboucle: explore Strasbourg in motion thanks to innovative features
The Vitaboucle application has been designed to offer a unique experience to the citizens of Strasbourg:
Customized routes: discover Vitaboucle routes tailored to your specific needs and preferences, allowing you to enjoy the city to the full, whether you're on your own or accompanied by loved ones.
Points of interest: explore all Strasbourg's landmarks and access all relevant information directly from the app.
Diary and events : Stay on top of all the city's events with our comprehensive calendar. You can even add these events to your personal calendar.
News and notifications: Keep up to date with the latest news and developments in Strasbourg with real-time notifications.
Vitaboucle offers an original way to discover Strasbourg while staying active and committed to your health. The app is available free of charge on Android and Apple platforms.
We would like to thank the city of Strasbourg for its invaluable collaboration, which has enabled us to offer citizens this unique and energizing experience.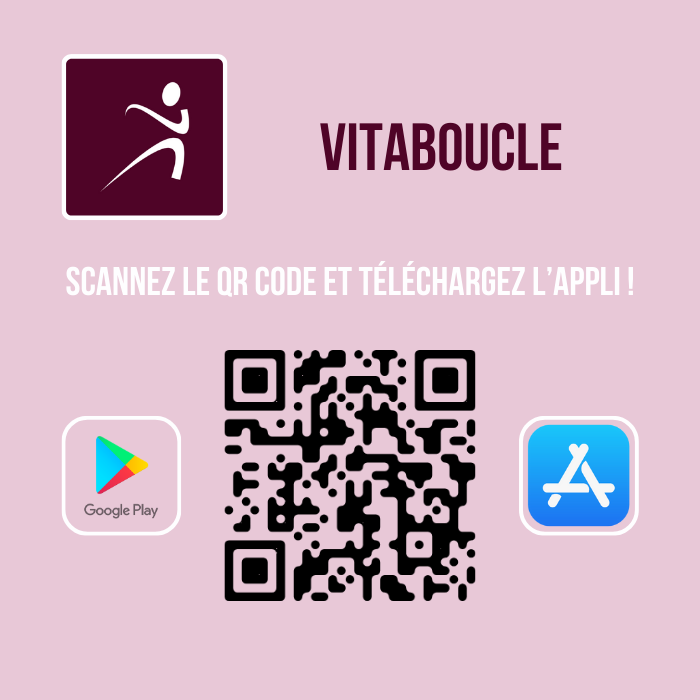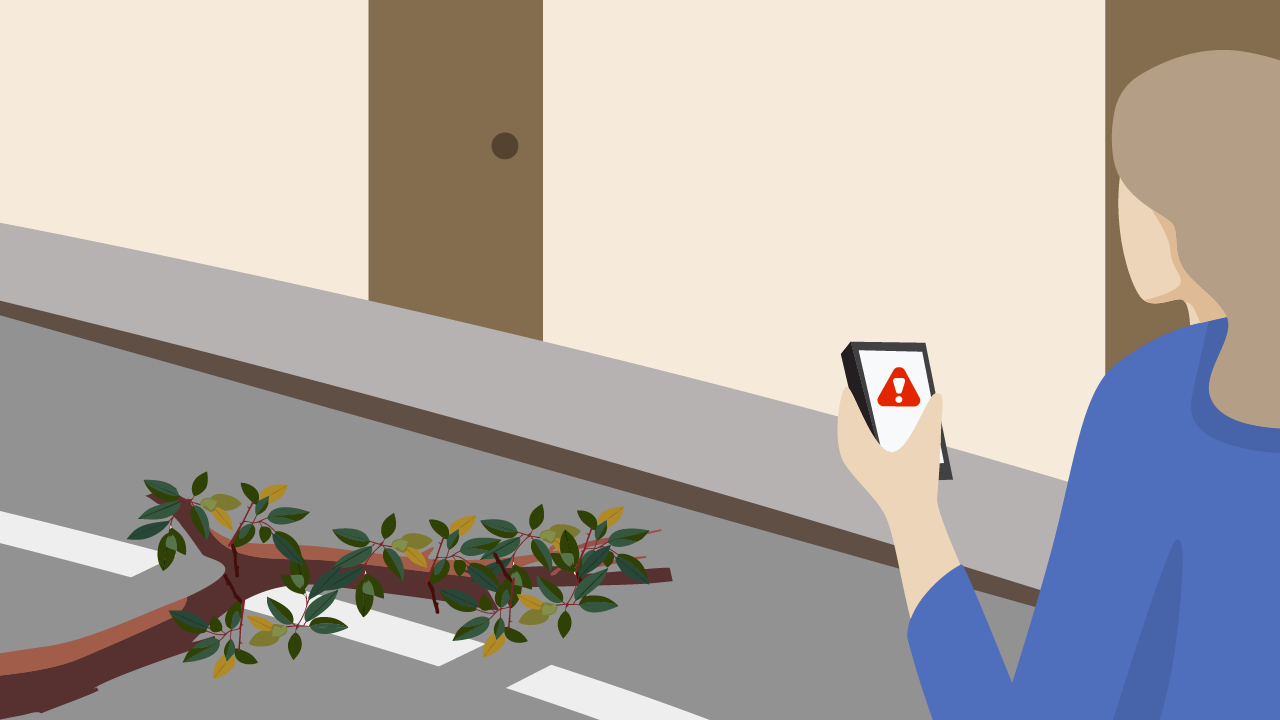 Categories
Blog-en
Around the world, connected cities are gaining ground, and with them, the use of mobile applications is becoming the norm. These mobile applications can make a significant contribution to enhancing the safety of a city's inhabitants, by facilitating communication between the various players involved in safety, enabling the rapid reporting of incidents or dangerous situations, and facilitating the intervention of emergency services in the event of an emergency.
Mobile reporting applications for incidents
Mobile applications with a module for reporting incidents or dangerous situations on the public highway are gaining in popularity in smart cities. They enable citizens to quickly notify the appropriate authorities in the event of a problem. These applications can be used to report incidents such as road safety problems, acts of vandalism, fires, medical emergencies and so on.
These applications allow users to take photos or videos to describe the incident in greater detail. The data collected is then forwarded to the reports management service, which assesses the situation and deploys help if necessary.
Reports can be made anonymously by people who fear reprisals, or who do not wish to be involved in an investigation, for example.
As well as facilitating the reporting of incidents, these applications can also help the authorities to collect data on incidents occurring in the city. This data can then be used to identify the areas most at risk, to draw up action plans and improve safety, and finally to evaluate the effectiveness of the safety measures put in place on the territories.
It is important to note that for these mobile applications to be effective, it is necessary to ensure that the relevant authorities have the necessary resources to manage the information received and respond rapidly to emergency situations. It is also important to make citizens aware of the use of these applications, and to explain to them how to report incidents automatically and effectively.
Geolocation: a major asset for emergency services
Geolocation is another key tool for enhancing safety in connected cities. Mobile applications can use geolocation to enable emergency services to quickly locate people in danger during an emergency situation. This enables them to respond more quickly and effectively.
Real-time awareness and communication
Mobile applications also serve as communication channels, informing citizens in real time of dangers and instructions to follow in the event of an emergency, often via instant notifications.
Mobile applications represent a powerful lever for improving urban safety, in particular by optimizing communication between the various safety stakeholders. Find out more about our reporting module and all the other features available on our website!