Indoor Positioning services
3D Indoor Mapping
Automatic step by step guidance (proprietary system)
Automatic follow-up of patients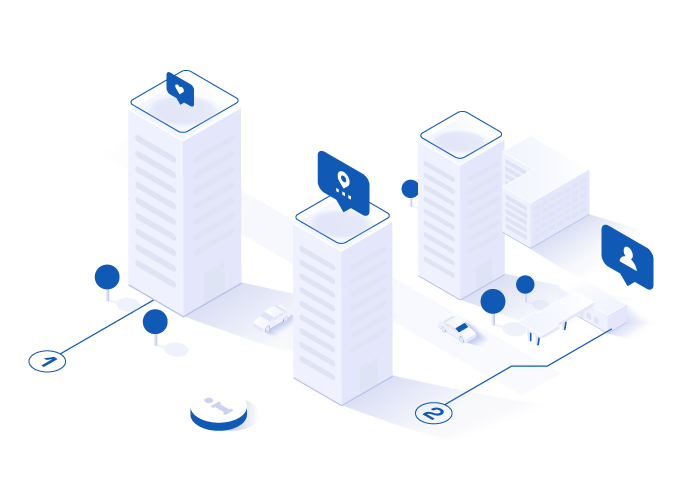 Smart Cities services
Customized mobile app
Mobile content management platform
Numerous modules and connectors available
100
municipalities and institutions clients

500000
downloaded applications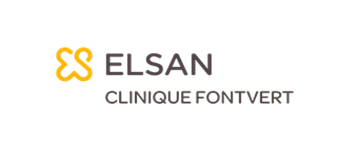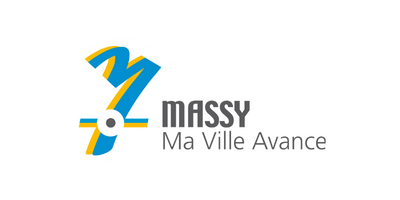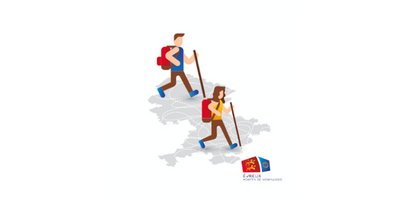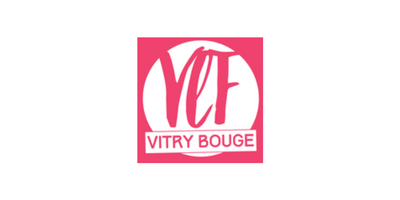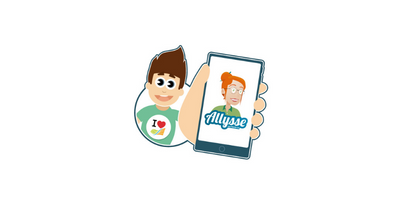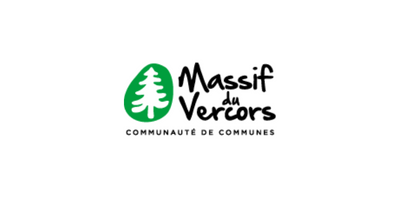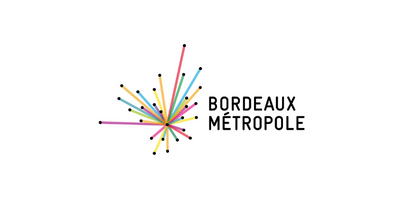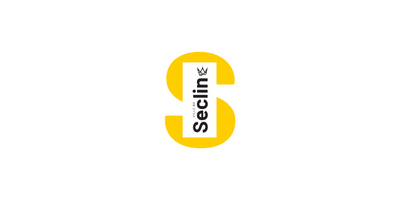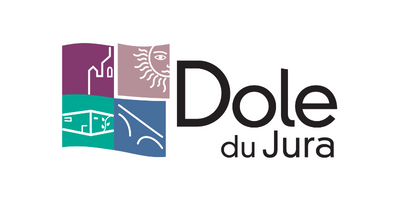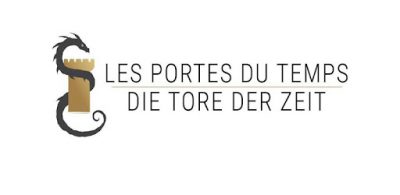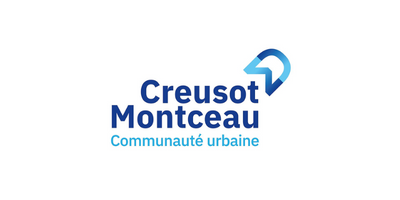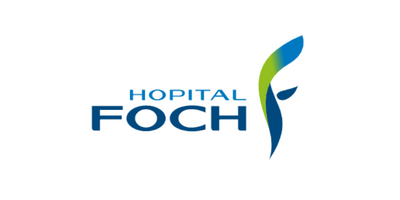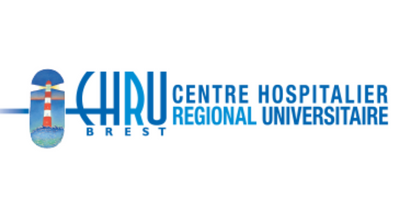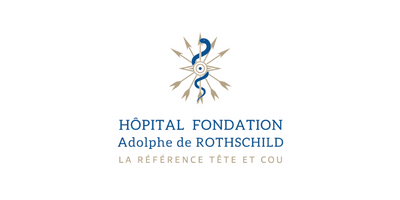 Categories
Blog-en
IPS or Indoor Positioning System is a technology that allows to locate an object or a person inside a building. This device facilitates the management of interior spaces as well as the optimization of people flow. Discover all the advantages of an indoor positioning system.
A better orientation in a building thanks to IPS
Finding your way around is the number one advantage of an indoor geolocation service. This system allows occupants, visitors or emergency services to better orient themselves in a building to reach people or find objects. The navigation is done in real time and in full autonomy, which offers a fluid experience to the user.
For an efficient and simple use of an indoor geolocation solution, it is first necessary to digitally map the entire building in order to obtain an accurate map of the premises. The building map is then available to everyone, without the need for a network or mobile application.
To access the map, visitors download the interactive map onto their smartphone, for example by displaying a QR code at the entrance of the building. This map can also be available on your website or a digital terminal, but also via a mobile application to facilitate the reception and guidance of visitors.
Locate people easily and accurately
The other advantage of the IPS is its ability to locate precisely people (or objects, as needed) in real time inside a building.
This is an asset for security, as it allows you to know when someone enters a restricted area, leaves the building or changes floors. In the event of an incident, this is a huge advantage for a security service or rescue team.
In a hospital, this indoor tracking system is particularly useful. It improves the patient's pathway in the ambulatory or emergency room because it can be used without a mobile network, and therefore without the risk of creating interference with medical equipment.
It also allows you to track the movements of at-risk patients, even outside the building, by coupling it to an external GPS. More reactive, more efficient, you gain in agility and security, simply by equipping each patient with a geolocation bracelet.
Collect and analyze location data indoors
Beyond simple location, an indoor geolocation service can become a great decision support tool. You collect useful data on activities in a building: pedestrian movements, frequency of passage, stopping times… Once analyzed, this information allows you to improve the use of space and resource allocation.
In concrete terms, a hospital can open a second reception point to reduce waiting time if it notices an influx of patients at admissions. A patient can be monitored within the facility throughout his or her hospitalization. Patients are also managed more quickly by healthcare staff, operational management of surgical procedures and supervision of different departments is improved.
By integrating an IPS solution into your information system, you get a relevant overview of the premises. Discover all our indoor geolocation solutions to better understand mobility in your company or your health establishment.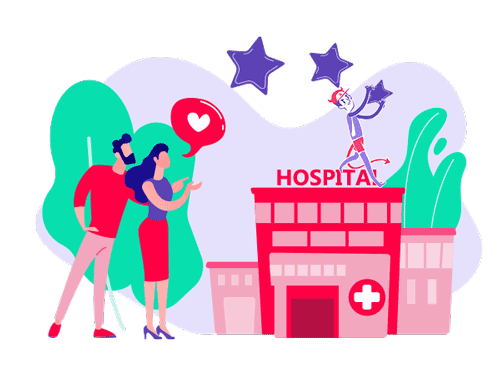 Categories
Blog-en
3D mapping and indoor geolocation offer a solution by making it easier and faster to find a destination. This technology provides precise step-by-step directions and navigation, improving the overall experience of patients and visitors in hospitals. It can be implemented on a mobile app or using QR Codes. Patients can find and locate a department or office on the hospital website prior to their visit. With a navigation app, they can get real-time directions directly on their mobile device.
Why set up a geolocation system ?
Getting to the hospital can be stressful and daunting, whether it's for an emergency, an appointment or to visit someone. Healthcare spaces are often large, complex and ever-changing, making navigation difficult. That's why hospitals should consider using 3D mapping and indoor geolocation to help patients and visitors navigate the hospital and provide quality care.
Navigating in a hospital can be challenging due to its complex layouts. Patients arriving at the hospital are often stressed and need help finding their destination quickly. Unfortunately, there are often few distinguishing features to guide them and many current navigation tools are not satisfactory.
What benefits?
Location-based services, such as security alerts and push notifications, can inform people of nearby sanitation stations or temporarily closed areas, such as hallways, restrooms or elevators.
With the flexibility of a geolocation and 3D mapping platform, managers can easily temporarily close off certain areas of the hospital. This ensures that geolocation is suppressed across these closed sites. For example, if a hallway or stairwell is too narrow to allow for social distance, navigation can be suppressed so that guests are not led to these areas. In addition to improving social distance, this technology can be used to control traffic flow in a hospital.
Another important feature of indoor geolocation technology is that the accessibility mode is automatically activated. This provides patients with accessible routes that use elevators and ramps rather than stairs. This is crucial in the healthcare sector, as it ensures a safe route from point A to point B.
Hospitals can also use indoor positioning to gain insight into their patients and visitors, and how they interact with the space. In turn, they can use this data to provide an improved and safer space. For example, if a large number of patients and staff members are looking for an elevator in a specific area, hospitals may consider installing one. All things considered, there are countless ways this technology can be used to keep everyone in the hospital safe.
Prospects for the future
We can see that 3D mapping and geolocation technology is improving the patient experience in healthcare. By implementing this technology, hospitals can reduce the frustration and stress that patients face when trying to navigate the maze of buildings, floors and departments. Being able to get people safely to where they need to go will not only save time and resources, but also improve patient and visitor satisfaction. This technology can also be leveraged to improve safety measures throughout the hospital and provide a consistent 3D mapping experience across multiple platforms.
Indoor mapping is already the future with intelligent indoor travel! Discover our 3D digital mapping solution and all our indoor geolocation services on Sweepin.en.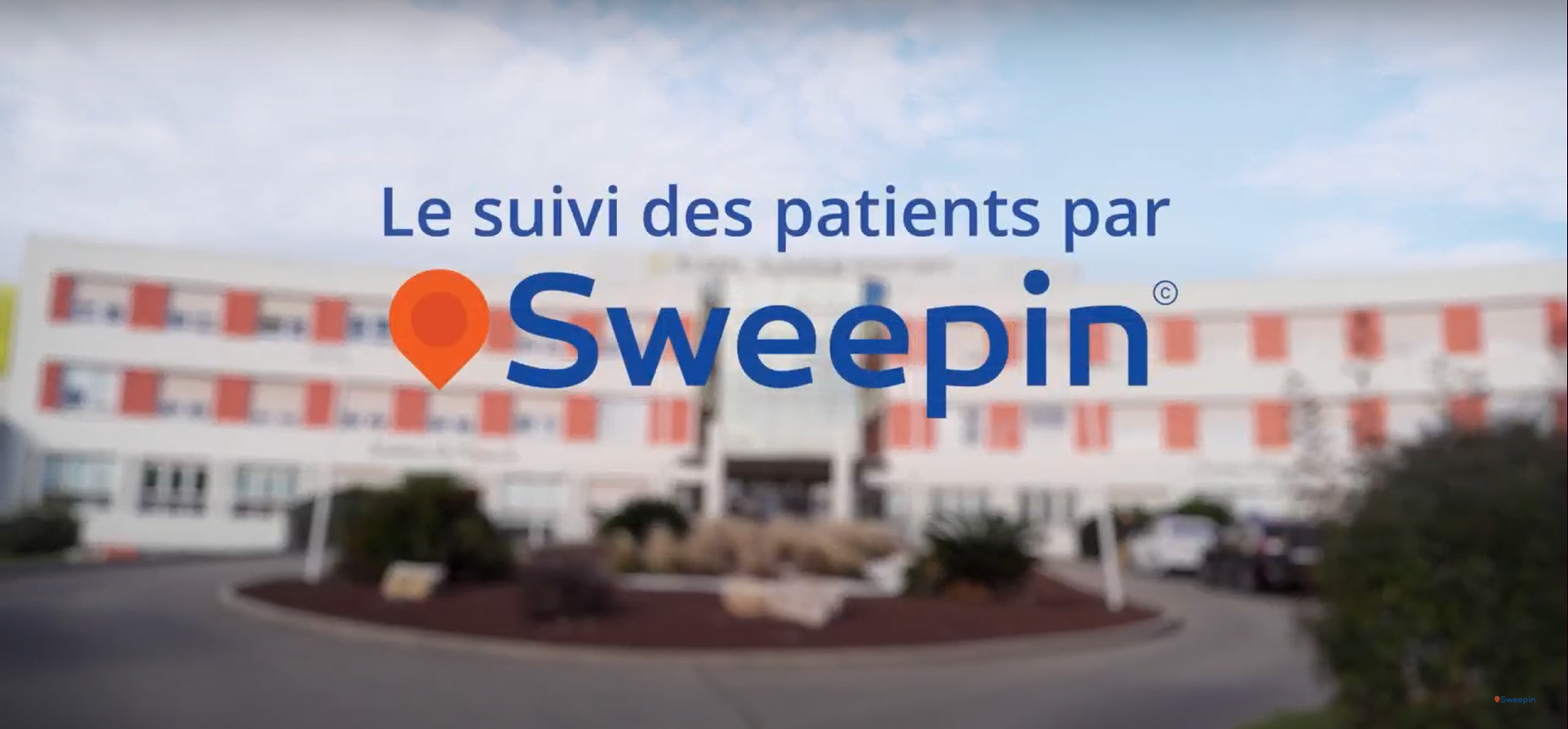 Categories
News
We are proud to collaborate with ELSAN Fontvert clinic ! We are very thankful for their trust !
The clinic recently set up our solution 3, with which patients are equiped with a bracelet that sends a sms towards his acompanying person at each step of the ambulatory journey or in the endoscopy service :
This solution also can be set up for an emergency service.