The "connected shops" module is a showcase module in the form of a website that promotes the local offer. The objective of this module is to highlight local merchants and their products/services to citizens and tourists.
The digitalization of these shops is a very good lever to encourage your citizens to consume locally by having an easier and faster access to what surrounds them. It's a time saver for them, but also for you, who can update the information and news of the shops in real time.
Here is the example of the federation of municipalities of Jovinien and its website lejovinien.com.
The website is simple and accessible and allows everyone to have access to key information about the merchants and their stores.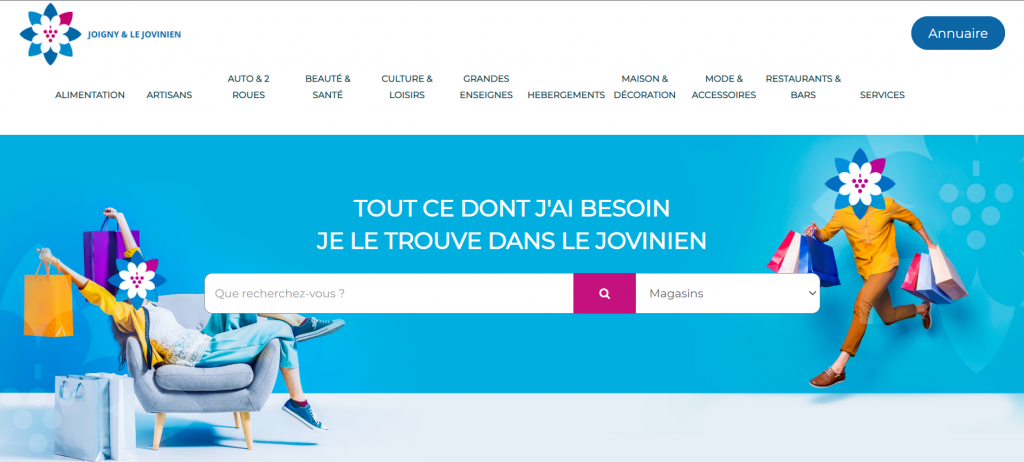 All the merchants in your city are listed in a directory so that users can find them quickly and easily.
Each store has its own page, where you can find the opening hours, contact information, address, etc. and a description.
The access to the back office will allow you to quickly modify the website data as you wish so that users always have the right information at hand.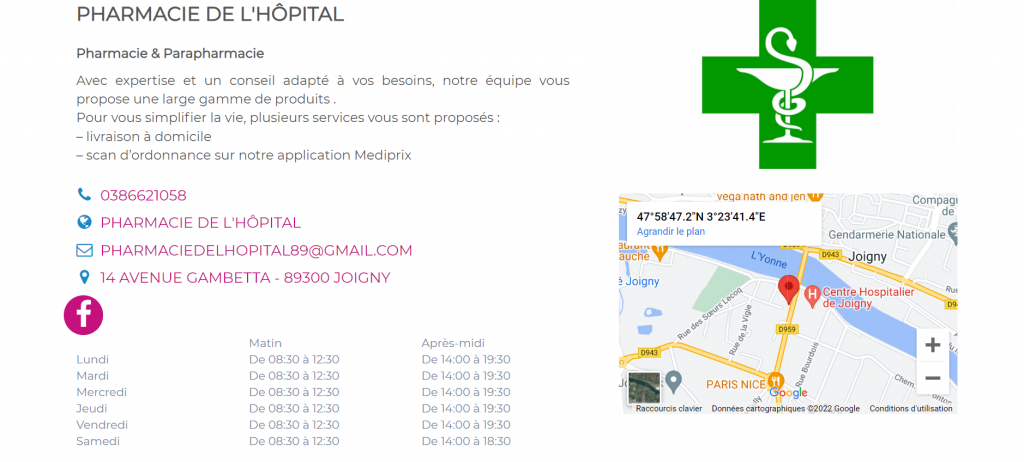 All products and services are listed on the site through which users can make advanced searches, including filters to refine their searches (type of product, store, price).
It is also possible to integrate this module into your mobile application, as the Jovinien federation of municipalities has done.