The Centre Hospitalier d'Avignon called on Sweepin to develop the HospiGuide mobile application, which allows patients and visitors to guide themselves through the 120,000 square meter facility.
The app allows people to be guided from their home to their hospital appointments first with a GPS system to the hospital and then with Sweepin's indoor positioning system within the building. This technology allows visitors to know in real time if they are going in the right direction. Using its sensors, the phone delivers instructions to follow and becomes a smart compass inside the hospital.
HospiGuide also gives patients the ability to find all their medical appointments updated in real time if they change.
Of course, the application is completely secure and does not store any information about users' location or medical data.
Without this mobile application, it is also possible to guide oneself in the hospital thanks to the multiple QR codes displayed in several strategic places of the building. Once scanned, they allow users to establish an itinerary after selecting their destination from a list and to be guided by instructions.
The HospiGuide application can be downloaded for free on the Android and Apple stores!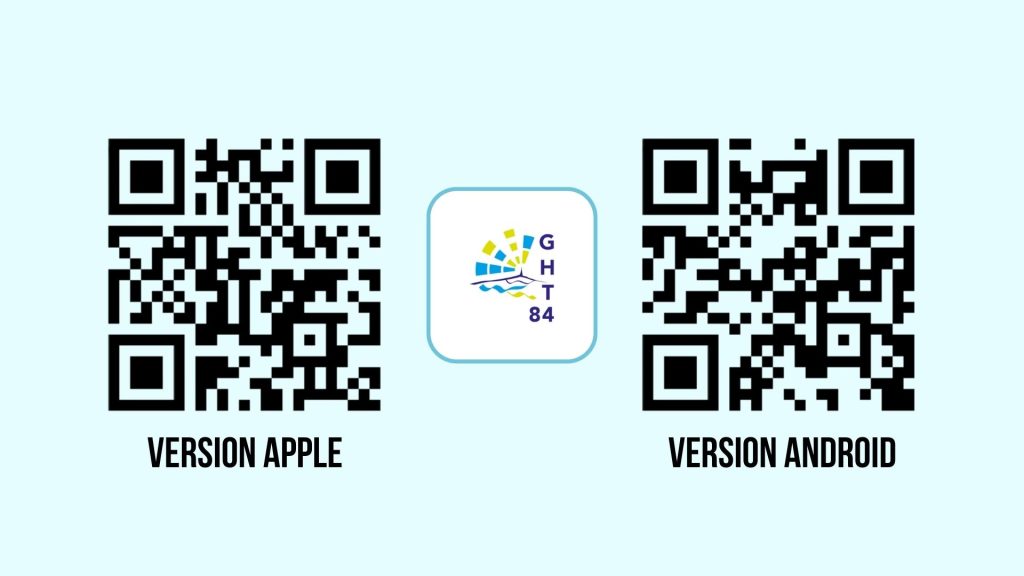 They talked about it!